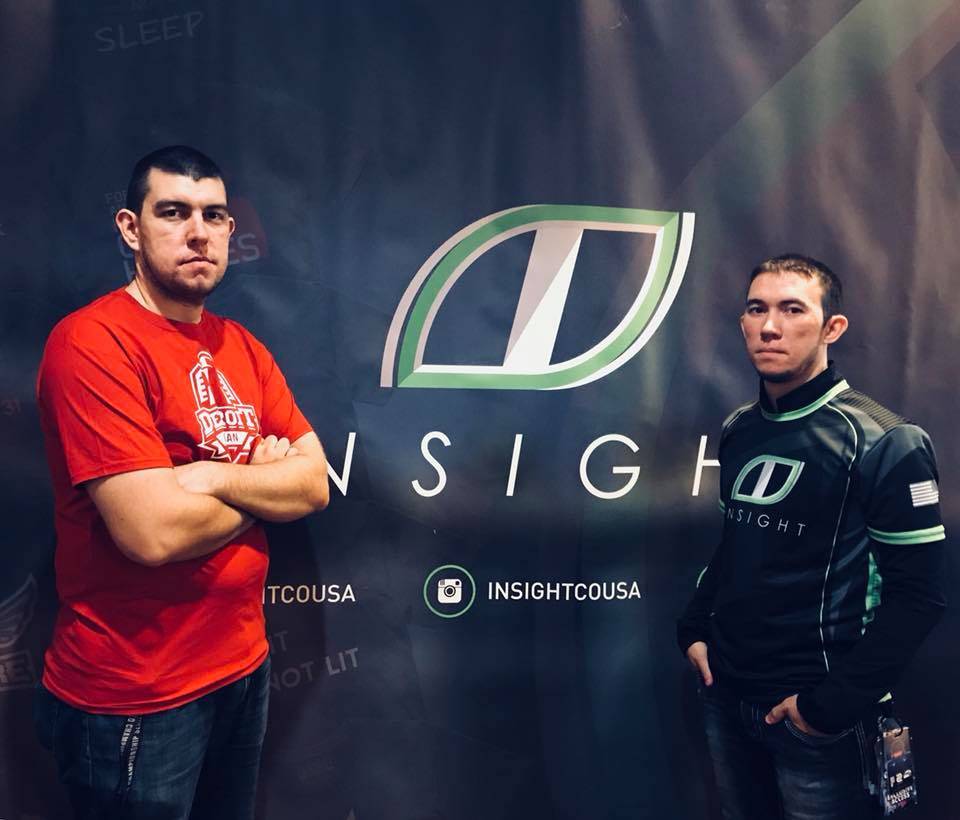 In November of 2017, Insight Co, Inc. Acquired the full rights and ownership of New Legacy Creative. As this buyout may have come as a shock to some people it was not to others. Insight although has not been around in the esports industry for long has been in the business of high quality apparel and customer service for many years.
Insight Co. was founded in 2003 in Nashville, TN as just a small family Store front that did Apparel for baseball teams, church events and small project. The company began offering esports dedicated apparel in March of 2017 when they were approached by two eSports thriving people who wanted to see good customer service, high quality apparel and speedy turnaround time offered to the public of eSports. While still focusing on our local store in Nashville, TN. We also pleased to also release that we will be opening a processing factory in Chattanooga, TN to officially open December 15th 2017. The company while offering esports apparel also will be releasing a full military line for our military family and customers in January 2018.
Insight is built around family, hard work, dedication, loyalty and respect. From the Unites States to Canada and beyond, our promise is always to be transparent and treat you like we'd want to be treated 24/7, 360 days a year. Yes, we're closed on July 4th, Thanks Giving and Christmas!