The Insight Apparel Partnership Program is an unique opportunity for members of the community to join forces with Insight while receiving incentives for introducing your fan base/audience to the Insight Brand. We are looking for positive, impactful individuals that resonate with our brand and are unified with the goal of helping each other grow. The Partnership Program has a multitude of tiers to accommodate all creators. While starting at the bottom may be the breaking point for some our high tier 4 is a great way to receive maximum benefits. All progress is traceable and easily monitored from your personal dashboard. Our internal team will guide you through the process and provide you with all the info regarding best-sellers, upcoming launches, special deals/sales and more.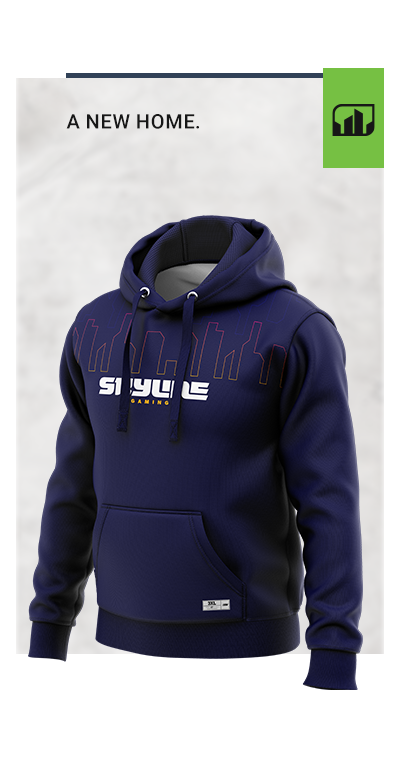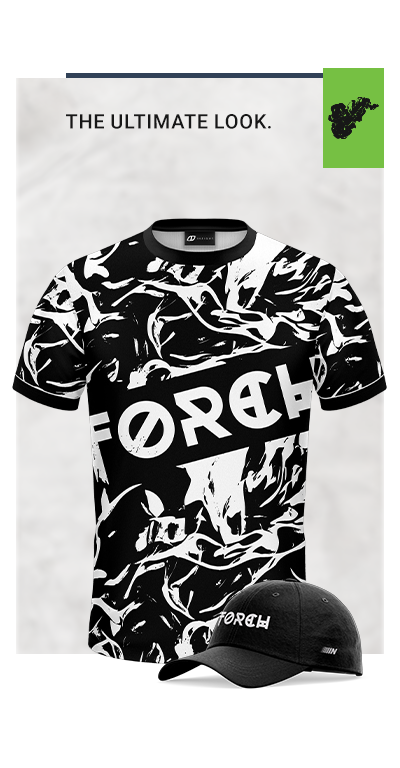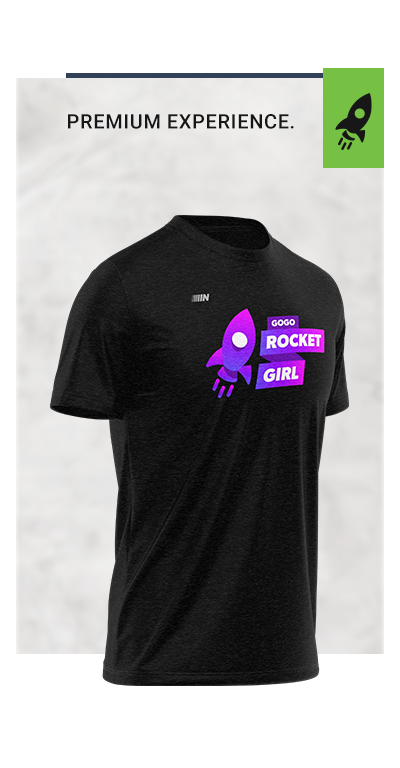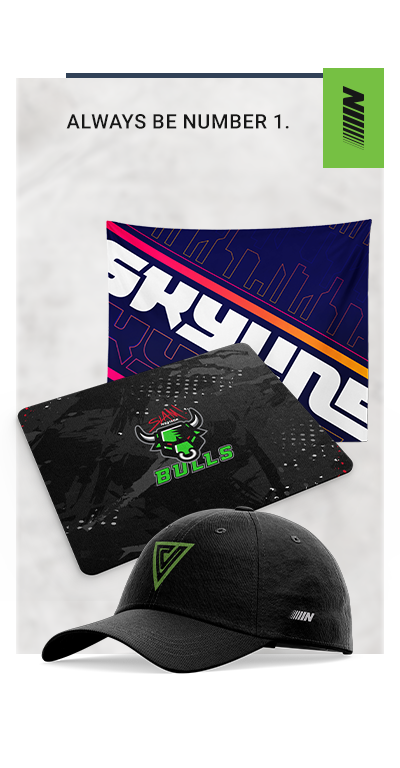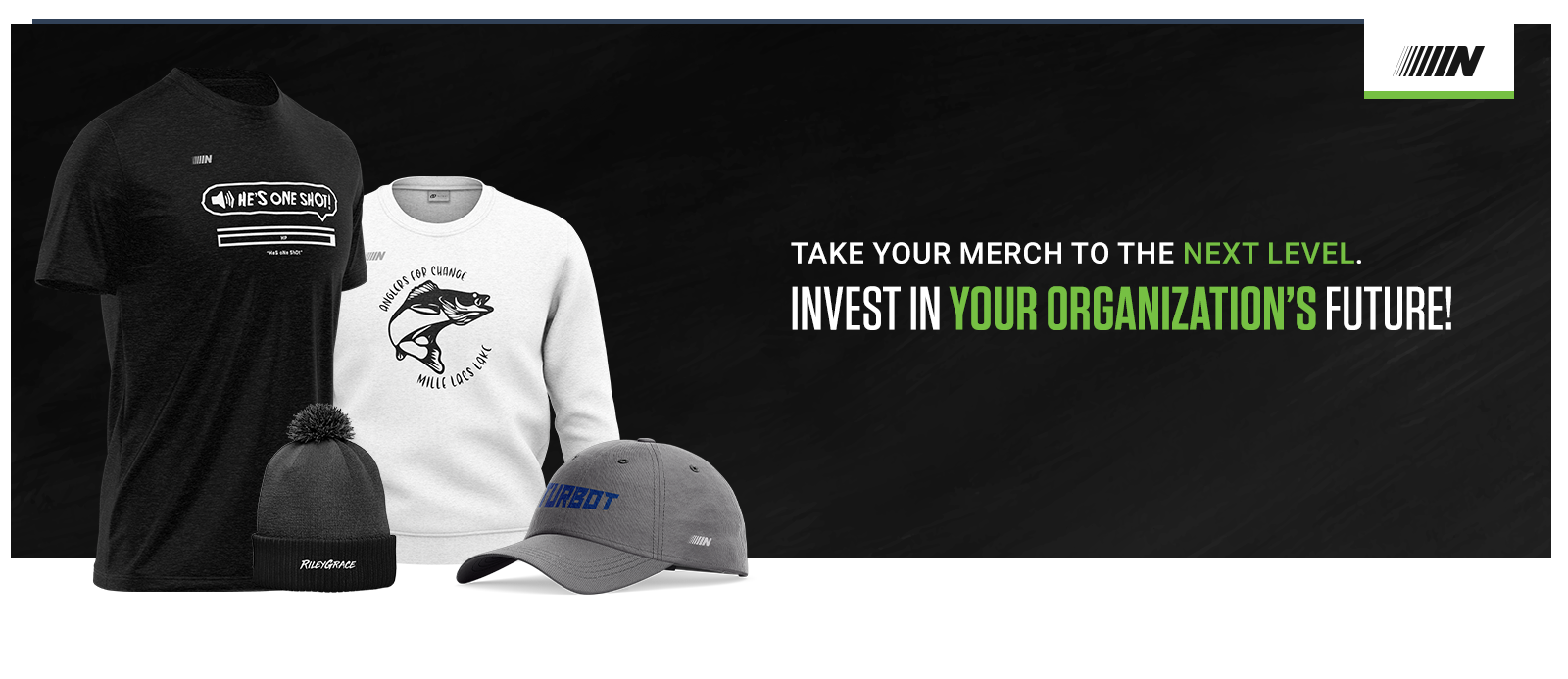 Launch your own store complete with custom designed apparel and accessories!
To get started click the button below!
It's so easy a caveman can do it lol, Include a custom URL link we provide you to our website! If your application is approved, simply advertise your brand or ours. When a consumer visits that link going through all our awesome apparel and designs we've created, using your custom code provided at checkout, you will earn a commission. Your acceptance email will outline your commission structure and other important program guidelines. This process is absolutely free, and simple. Never know what could happen until you give it a shot!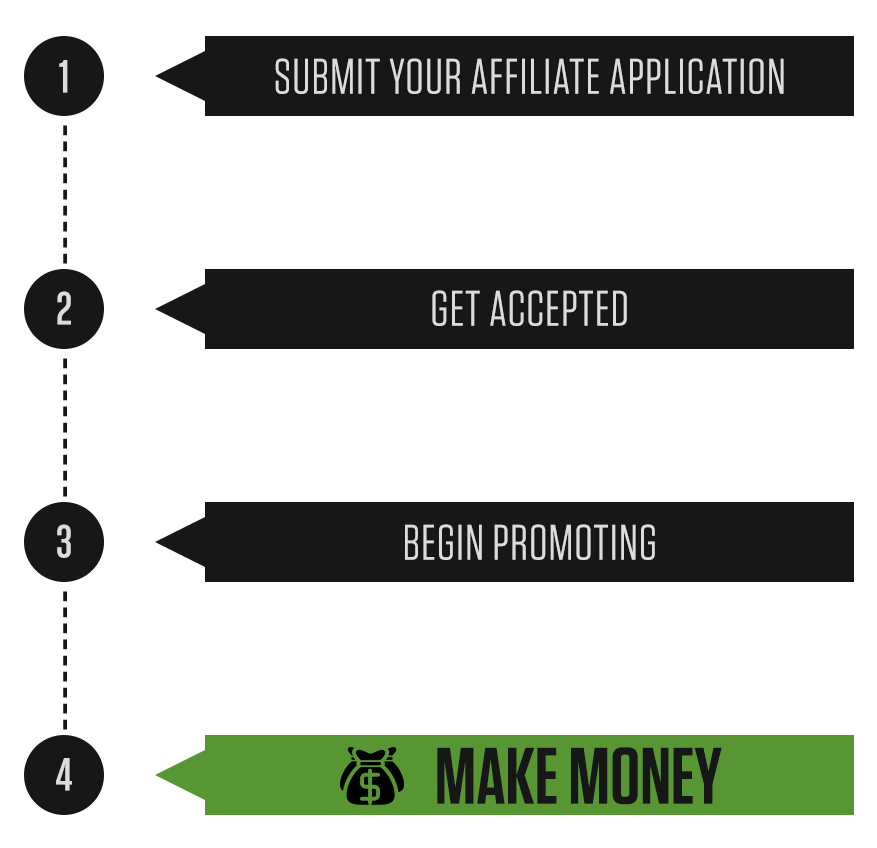 Insight would love to partner with you and your team/org and come up with different ideas for promoting your store. Your success is our success!

We offer customized collection pages. Plus any and all ideas are welcome! We also offer extremely competitive commissions, incentive bonuses, and more.
When it comes to promoting, you have the flexibility to choose. You can promote Insight via text link, banner, or coupon codes via social media.
Looking for help in the marketing area, want to get more of a professional look when promoting, contact a member of our team today to find out what we offer with our custom store packages.
Approval: We encourage all interested parties, individual or team to apply however before you participate we will need to approve your partnership with our company.
Featured Affiliate Discounts: We do not offer commission on any internal staff discount code purchases, while the offer is still available for higher discounts we're unable to offer the commission for said purchase.